Research & Development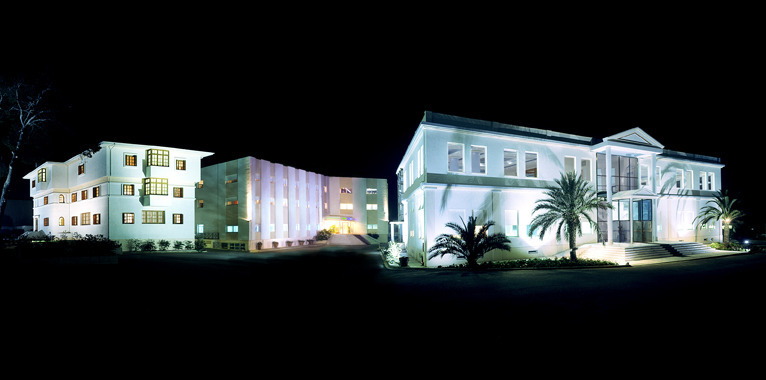 Cutting- edge Technology
We are bound to research, since innovation is our daily concern, in order to offer solutions of high added value and quality.
Research & Development Department collaborates directly with both the Quality Control Department and the Production Department.
In addition, this department monitors new legislation related to InterMed activities, as well as innovations in pharmaceutical and cosmetic technology, thus ensuring that InterMed is in the forefront of industrial development.
Department of Pharmacology and Cosmetic Technology
The Department of Pharmacology and Cosmetic Technology is responsible for developing new products and improving the ones already marketed. It operates with highly trained scientists who, through collaboration with research teams and Academic Institutions all over the world, apply the latest knowledge and turns it into new innovative products consistent with the needs of modern humans, aiming to the improvement of quality of life.
Registration Department
Registration Department is responsible for the creation of the necessary files for the scientific documentation of the products developed by InterMed pharmaceutical laboratories. It also responsible to plan, organize and supervise clinical studies, in collaboration with universities, research centers and independent institutions in Europe.
Participation in research programs - collaborations with academic & research institutions