InterMed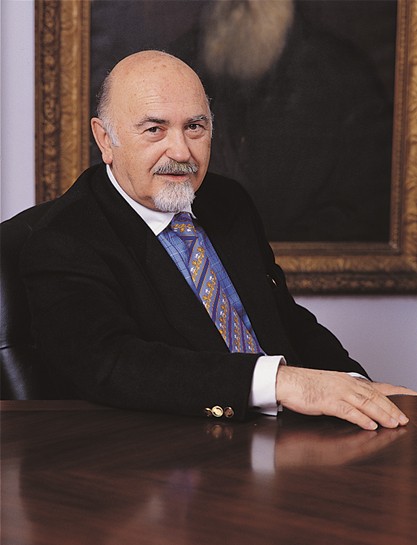 The Company
Value for people, responsibility towards Society.
InterMed was founded in 1996 by Kleon Tsetis, a pharmacist who envisioned a pioneer manufacturing industry in the medical field, which would contribute to the treatment of everyday needs as well as specific health issues that affect modern humans.
During the years of its operation, InterMed has demonstrated a continuing upward course, focusing on exploring future prospects with regards to international scientific developments and constantly expanding its product portfolio, which is prominent for the innovation and quality. The result of this course has been the establishment of InterMed in the Greek and International markets with brands such as Unisept, Chlorhexil, Eva, Reval and others.
The perpetual effort for development, together with the commitment and expertise of its experienced and well-trained personnel, supports the corporate strategy and its contribution to society.
Our mission, vision and values
Our Vision: The contribution in healthcare and the improvement of the quality of life of modern humans, through the development and production of innovative products.
Our Mission: The development, production and distribution of innovative pharmaceutical and parapharmaceutical products, covering the daily, general and specific needs of modern humans.
Our Values: – TELEIA
Our strong and non-negotiable values, define our identity, represent our culture, and form the basis of our operation and business strategy.
Teamwork
Ethos
Learning
Excellence
Innovation
Accountability
We are all committed to defend these values and behaviors, in which we base the framework of our partnerships on these.
Facilities
The headquarters are located in Kifissia, in a modern building complex, with a total area of 17.000 m2, just a few kilometers north from the center of Athens.
The premises are comprised of:
Headquarters and Laboratories 8.000 m2
Industrial Facilities 4.000 m2
Finished Product Warehouse 2.000 m2
Other Storage Facilities 3.000 m2